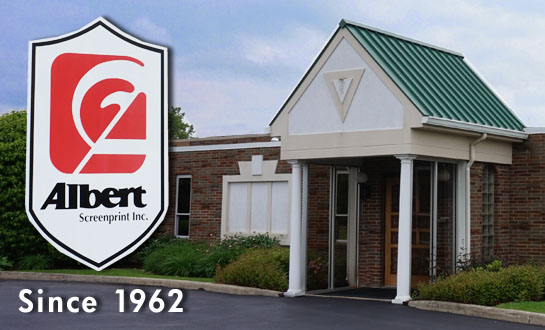 About Us
 Our facility is one of a few in the country to offer a total turn-key package and solution to our customers. We ensure our success by ensuring our clients success. We believe in building strong, lasting partnerships. Many of our clients have been with us for a decade or more. They came to us because we promised results and stay with us because we deliver.
 We have an in house creative design team at your disposal for help with any existing or new projects. We also offer fulfillment solutions with an unprecedented one year of free warehousing.  As an integrated job shop and process manufacturer,  Albert Screenprint Inc. with its 135,000 square feet of manufacturing and 33,000 square feet of warehousing space, can meet your needs today... and into the future.
Fulfillment & 1 Year Free Warehousing
Our unique ability to offer Free Warehousing for 1 Year is an extreme benefit to our customers. This allows you to order what you need, but only ship it when your customers need the products. Ask your sales representative for details. Learn More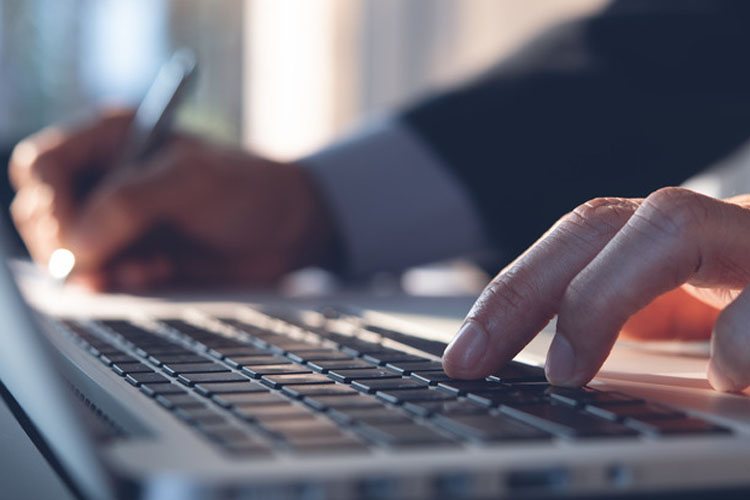 Request for Quote
Have a upcoming project you need help with? Something custom perhaps? Feel free to reach out to us to discuss your upcoming project. We will be glad to help!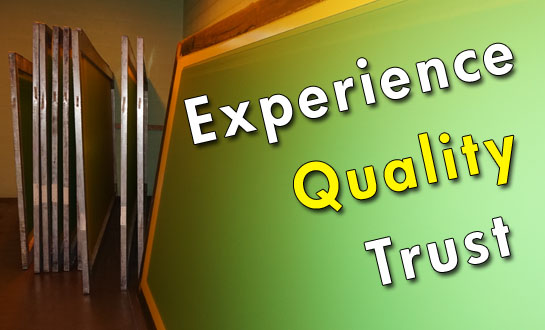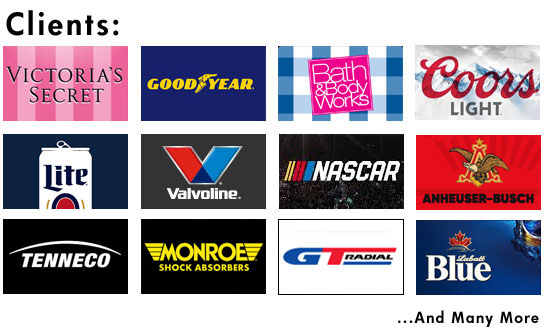 Contact Us

---
Toll Free   800-759-2774
Fax   330-753-1612
E-Mail   albert@albertinc.com